NAEPC Webinar Viewing Party: TBD
Date:
Wednesday, August 12, 2020
Location:
9690 Deereco Rd. 4th Floor, Timonium, MD 21093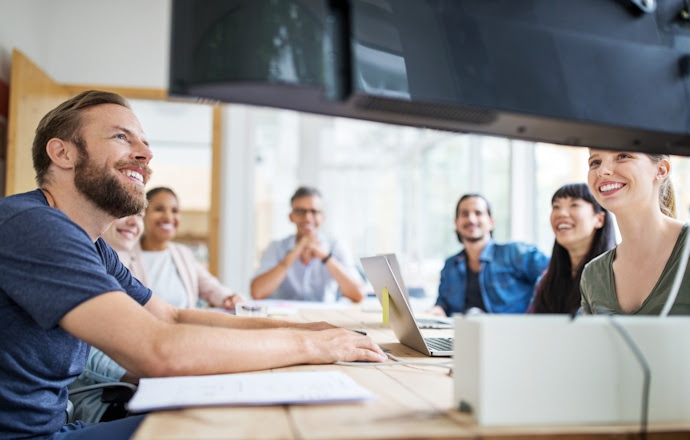 About the Program
Please stay tuned.
About the Speaker
Please stay tuned.
Continuing Education
Continuing education credit is available at most webinars for Accredited Estate Planner® designees. In addition, a general certificate of completion will be made available for those professionals who feel the program satisfies their continuing education requirements and are able to self-file. It is the responsibility of the attendee to determine whether their state, discipline, or designation will allow one to self-file for a distance-learning program. Please contact webinars@naepc.org prior to attending your first program if you have any questions with regard to the availabililty of credit.
Login now to register for this event.
Login now to see a list of event attendees.