NAEPC Webinar Viewing Party: Estate Planning for Modern Families: Planning for Diversity and Flexibility
Date:
Wednesday, December 8, 2021
Location:
Zoom - please see link in event information
Speaker:
Wendy S. Goffe, JD, AEP® (Distinguished) Nominee and Kim Kamin, JD, AEP®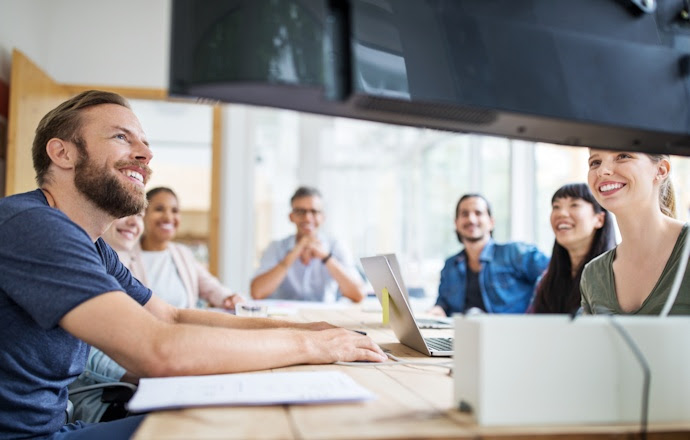 About the Program
As the traditional nuclear family has changed because of evolving social and legal norms as well as scientific and technological developments, estate planning professionals must be prepared both for issue spotting and thoughtful problem solving with regard to issues clients face, how existing trusts are interpreted, and how new estate planning instruments can be drafted for sufficient flexibility. This discussion will touch upon a potpourri of issues to consider, including: Marital Status (single, divorced, unmarried couples and polyamorous relationships); Defining Descendants (stepchildren, adoption, nonmarital children and assisted reproductive technologies); and other forms of Diversity (disability, LGBTQIA+, religious, racial and cultural inclusion) . . . and more!
About the Speaker
Details coming soon...
Continuing Education
Continuing education credit is available at most webinars for Accredited Estate Planner® designees. In addition, a general certificate of completion will be made available for those professionals who feel the program satisfies their continuing education requirements and are able to self-file. It is the responsibility of the attendee to determine whether their state, discipline, or designation will allow one to self-file for a distance-learning program. Please contact webinars@naepc.org prior to attending your first program if you have any questions with regard to the availabililty of credit.
Zoom Link
https://us02web.zoom.us/j/85260611504?pwd=MXc3MEgwZnFlZ0ZoMTdQUW5xS0hHdz09
Meeting ID: 852 6061 1504
Passcode: 180833
Login now to register for this event.
Login now to see a list of event attendees.