BEPC Education Program: Planning for Clients Living with Chronic Illness
Date:
Thursday, September 23, 2021
Speaker:
Martin M. Shenkman, CPA, MBA , PFS, AEP (distinguished), JD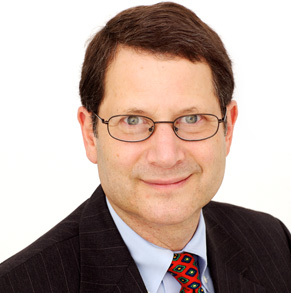 Sponsored by Alex Brown
CE 2 Hour (CFP) - Approved

ABOUT THE PROGRAM: Planning for Clients Living with Chronic Illness
​More than 130 million American's are living with chronic illness. Every practice has many clients facing these challenges but often practitioners are not informed of the issues. Advising these clients requires an understanding of how planning for each client's particular illness, and that client's experience of their illness is critical. No aspect of planning is not affected: financial, retirement, estate, insurance and tax planning. How should planning be modified? What ancillary steps might be taken? How might drafting be handled differently? Should asset allocations be changed?

At the end of this presentation, audience members will be able to:
Learn how to modify existing planning processes and techniques to better help clients living with chronic illness.

​

Learn how coloration can enhance service to those with chronic illness.
ABOUT THE SPEAKER: Martin M. Shenkman, CPA, MBA , PFS, AEP (distinguished), JD, is an attorney in private practice in Fort Lee, New Jersey and New York City, New York with Shenkman Law.

Practice: Estate and tax planning, planning for closely held businesses, estate administration.

Publications: Author of 43 books and more than l,275 articles. Editorial Board Member of Trusts & Estates
Magazine, CCH (Wolter' s Kluwer) Co-Chair of Professional Advisory Board, CPA Journal, and the Matrimonial
Strategist (through 2018). Has previously served on the editorial board of many other tax, estate, and real estate
publications.

Education:
Bachelor of Science degree from Wharton School, concentration in accounting and economics

MBA from the University of Michigan, concentration in tax and finance

Law degree from Fordham University School of Law

Admitted to the bar in New York , New Jersey, and Washington, D.C.

CPA in New Jersey, Michigan, and New York

Registered Investment Adviser in New York and New Jersey.
Two Meeting Requirement: To maintain membership in the Baltimore Estate Planning Council, active members are required to attend at least two educational meetings annually. Reservations must be pre-paid.
Cancellation Policy: Reservations must be canceled in writing or by e-mail and received no later than Tuesday, September 21st, 2021.