BEPC Education Program: Baby Boomers and Planned Giving: A very special generation or just typical old people?
Date:
Thursday, December 2, 2021
Speaker:
Russell James, J.D., Ph.D., CFP®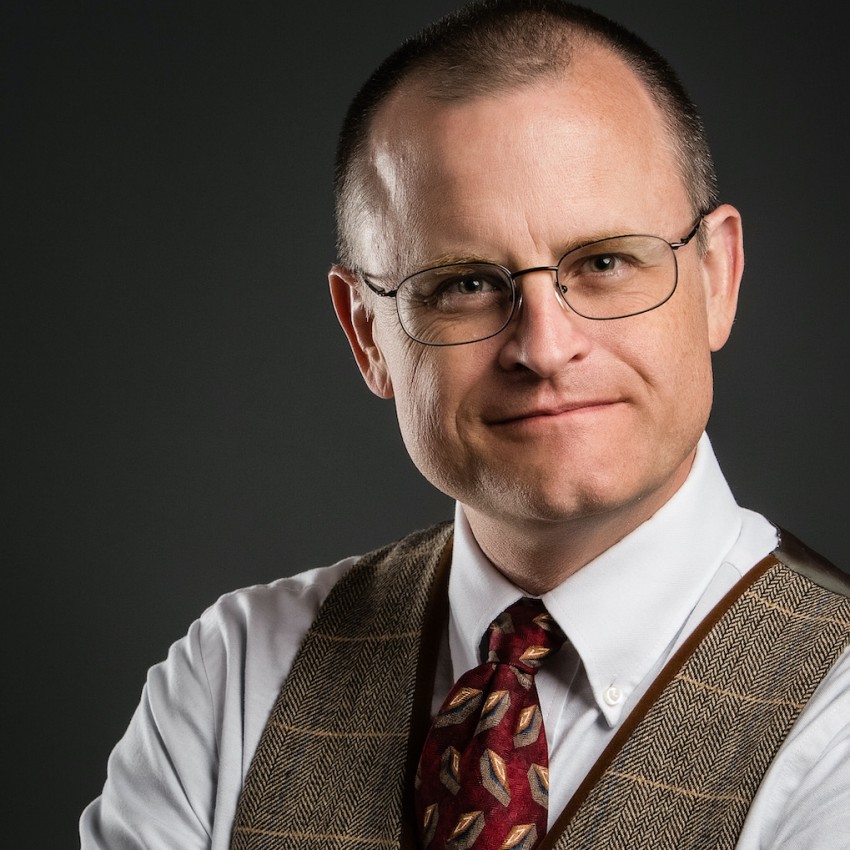 CE 2 Hour (CFP) - Approved
Sponsored by THE ASSOCIATED: Jewish Federation of Baltimore
ABOUT THE PROGRAM: Baby Boomers and planned giving: A very special generation or just typical old people?
In this irreverent and entertaining session, Dr. James reviews nationally representative data on Baby Boomers and their charitable estate planning and planned giving. Beyond simple statistics, this session demonstrates how these demographic realities, and age-related psychological factors, should change how and when you communicate planned giving information to Boomers.
1. Participants will understand demographics and statistics related to Baby Boomer charitable estate planning, specifically differentiating age effects and cohort effects.
2. Participants will be exposed to core principles of "Terror Management Theory" from experimental psychology and understand how this applies to communication related to mortality salient topics such as estate planning.
ABOUT THE SPEAKER: Russell James, J.D., Ph.D., CFP® is a professor in the Department of Personal Financial Planning at Texas Tech University where he directs the on-campus and online graduate program in Charitable Financial Planning (planned giving). He graduated, cum laude, from the University of Missouri School of Law where he was a member of the Missouri Law Review and received the United Missouri Bank Award for Most Outstanding Work in Gift and Estate Taxation and Planning. He also holds a Ph.D. in consumer economics from the University of Missouri, where his dissertation was on charitable giving.
Prior to his career as an academic researcher, Dr. James had a private practice limited to estate planning and exempt organizations. He also worked as the Director of Planned Giving for Central Christian College in Moberly, Missouri for 6 years and later served as president of the college for more than 5 years, where he had direct and supervisory responsibility for all fundraising.
Dr. James has published research in over 75 peer-reviewed scientific journal and law review articles and has been quoted on charitable and financial issues in a variety of news sources including The Economist, The New York Times, The Wall Street Journal, CNN, MSNBC, CNBC, ABC News, U.S. News & World Report, USA Today, the Associated Press, Bloomberg News and the Chronicle of Philanthropy and his financial neuroimaging research was profiled in The Wall Street Journal's Smart Money Magazine.
Two Meeting Requirement: To maintain membership in the Baltimore Estate Planning Council, active members are required to attend at least two educational meetings annually. Reservations must be pre-paid.
Cancellation Policy: Reservations must be canceled in writing or by e-mail and received no later than Tuesday, November 30th 2021.