BEPC's NAEPC Webinar Viewing Party: Introducing the In Marriage QDRO® - A Brand New Option
Date:
Wednesday, February 9, 2022
Location:
Zoom - please see link in event information
Speaker:
Marcus T. Foote, JD, and Stephanie N. Prestridge, JD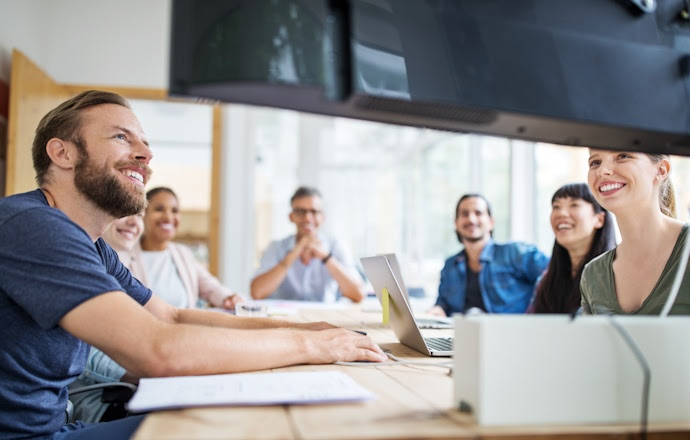 About the Program
The In Marriage QDRO® incorporates the ability of spouses to contract under state domestic relations law with the enforcement mechanism of a Qualified Domestic Relations Order (QDRO) under federal law. This intermediate to advanced level presentation will provide a brief overview of the statutory and jurisprudential authorities allowing for an In Marriage QDRO®, then get into the most common applications. These applications include delaying RMDs by transferring funds to a much younger spouse, saving a pension in Long Term Health Planning and asset diversification by removing 401k funds to a privately managed IRA account ahead of retirement.
About the Speakers
Marcus T. Foote is a partner at Kuehne & Foote, APLC, where he focuses exclusively on community property divisions, military divorces, & Qualified Domestic Relations Orders (QDROs). He has been board-certified in the area of family law by the Louisiana Board of Specialization since January 2002. In 2013, he developed the process for the In Marriage QDRO® wherein married spouses can access qualified funds by combining state law with federal ERISA law. In 2019, he published the article in the Journal of Financial Service Providers named "A New Qualifying Event - The In Marriage QDRO®"
Stephanie owns and manages Lineage Law, representing upper to high net worth clients with estate planning, life insurance, and business-related legal issues. Stephanie is also of counsel to In Marriage QDRO®, a company that helps clients across the country gain access to their 401(k) savings without limitations or penalties. Her client list includes first round draft picks from all three major sports leagues (NFL, NBA, MLB), actors, musicians, and even one of the most followed Tik Tok influencers. Stephanie is married to her law partner, Michael Hoover, who also has a national practice focused on life insurance disputes. Together, Stephanie and Michael have a teen hostage-negotiator-in-training, Ava Grayce, and a future hopeful Roblox majority shareholder, Mason Michael. They live in Baton Rouge, Louisiana, but enjoy traveling frequently to visit with their clients and explore new places.
Continuing Education
Continuing education credit is available at most webinars for Accredited Estate Planner® designees. In addition, a general certificate of completion will be made available for those professionals who feel the program satisfies their continuing education requirements and are able to self-file. It is the responsibility of the attendee to determine whether their state, discipline, or designation will allow one to self-file for a distance-learning program. Please contact webinars@naepc.org prior to attending your first program if you have any questions with regard to the availabililty of credit.
Zoom Link
https://us02web.zoom.us/j/82715775458?pwd=aUkxMTQwb3ZyYThuR2lFTlpxaWZNZz09
Meeting ID: 827 1577 5458
Passcode: 837533