BEPC's NAEPC Webinar Viewing Party: Ten Ways to Protect Your Client's Digital Assets
Date:
Wednesday, April 20, 2022
Location:
Zoom - please see link in event information
Speaker:
Betsy L. Ehrenberg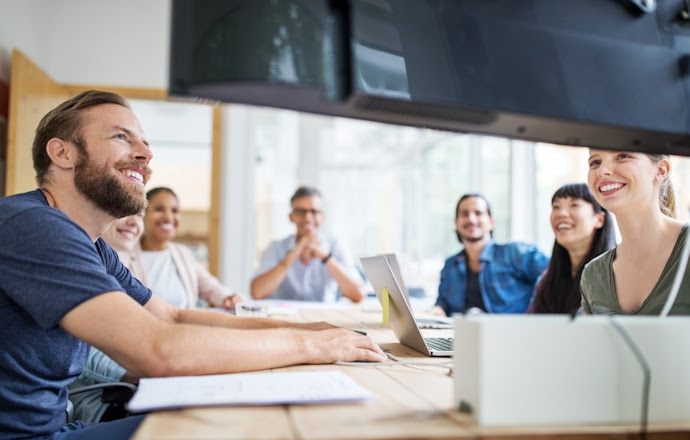 About the Program
Financial risks have arisen from the pervasive electronic fraud that is now extant in the virtual and digital age. One important issue to discuss with clients is Protecting Digital Assets. People worked hard to build their wealth. We show how technology can protect it.
Individuals have their name in over 200 locations in cyberspace at their end of life. Trust and estate planning and estate administration should include discussions about digital assets, electronic records, data and documents; all estate planning documents should include legal provisions to control access to and security of these valuable assets.
By the end of this advanced session attendees will be able to:
Identify digital assets and custodian protocols that create postmortem roadblocks to access.

Learn ways to assemble and organize keys to electronic records for data and document access and protection.

Learn strategies to motivate clients to discuss and protect digital assets during trust and estate planning and review.
About the Speaker
Betsy L. Ehrenberg is CEO and founder of Legacy Concierge, a fin-tech firm delivering digital asset resolution services. Betsy advises clients on a broad range of security protection options for their portfolio of digital and tangible assets. She specializes in digital asset LOCKYT account notification protocols with custodians, especially those custodians who are reluctant to release control to the fiduciary.
Betsy was the first female manager with IBM Canada and authored several proprietary technology training programs for them. Recently she presented to attorneys and financial planners at the International Digital Assets Seminar in Nigeria, and before COVID, to the STEP Digital Assets Conference in London. She has been recognized as an Outstanding Business Executive in Silicon Valley and was recognized as a C-Suite executive in New Mexico, where she currently resides.
Continuing Education
Continuing education credit is available at most webinars for Accredited Estate Planner® designees. In addition, a general certificate of completion will be made available for those professionals who feel the program satisfies their continuing education requirements and are able to self-file. It is the responsibility of the attendee to determine whether their state, discipline, or designation will allow one to self-file for a distance-learning program. Please contact webinars@naepc.org prior to attending your first program if you have any questions with regard to the availabililty of credit.
Zoom Link
https://us02web.zoom.us/j/82715775458?pwd=aUkxMTQwb3ZyYThuR2lFTlpxaWZNZz09
Meeting ID: 827 1577 5458
Passcode: 837533