BEPC's NAEPC Webinar Viewing Party: An Overview of Planning and Issue‑Spotting for Multinational Individuals and Families
Date:
Wednesday, July 13, 2022
Location:
Zoom - please see link in event information
Speaker:
Alexander A. Bove, Jr., Esq. and Karen L. Witherell, Esq.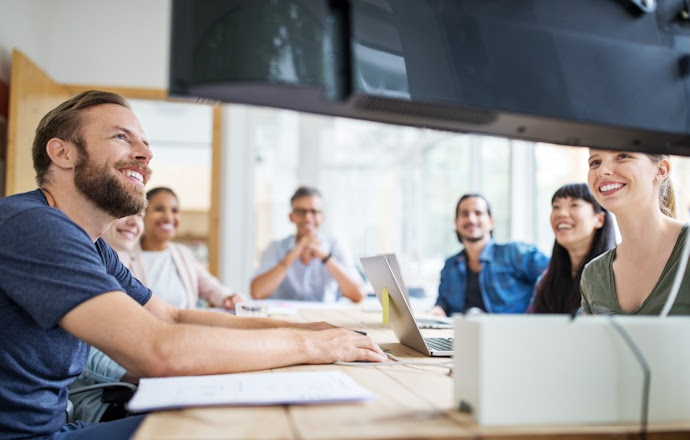 About the Program
Attorney Bove and Attorney Witherell both regularly work with individuals and families with multinational ties. Using their experience, they will review at a high level issues to keep in mind when working with multinational clients. In the webinar, they will focus on the following core areas: (i) what is meant by multinational, (ii) the importance of detailed information-gathering when working with multinational clients, and (iii) a working overview of planning techniques for multinational clients. Specific topics will include but are not limited to: working with clients with multiple citizenships; impact of treaties on gifting and estates; ownership of assets in multiple countries; pre-planning prior to moving to the United States; structuring of estate plans for non-citizens and for citizens with significant foreign assets; and probate issues that may arise with the estate of a multinational client.
About the Speaker
Alexander A. Bove, Jr. is the founding partner of the Boston law firm of Bove & Langa, P.C., who is also admitted to practice as a Solicitor in England and Wales. With over 35 years of experience, he is an internationally known and respected trust and estate attorney. In addition to his practice of law, Alexander is a regular lecturer on a wide variety of legal topics (international and domestic), the author on multiple books on trust and estates law, and a highly sought after expert witness in the trust and estates field.
Karen L. Witherell, Esq. is a partner at the Boston law firm of Bove & Langa, P.C. She works regularly with both domestic and international clients on a wide variety of estate, trust, and asset protection matters. Karen regularly speaks and writes on a variety of legal topics and is a lecturer at the Boston University School of Law Graduate Tax Program where she teaches a course on estate planning.
Continuing Education
Continuing education credit is available at most webinars for Accredited Estate Planner® designees. In addition, a general certificate of completion will be made available for those professionals who feel the program satisfies their continuing education requirements and are able to self-file. It is the responsibility of the attendee to determine whether their state, discipline, or designation will allow one to self-file for a distance-learning program. Please contact webinars@naepc.org prior to attending your first program if you have any questions with regard to the availabililty of credit.
Zoom Link
https://us02web.zoom.us/j/82715775458?pwd=aUkxMTQwb3ZyYThuR2lFTlpxaWZNZz09
Meeting ID: 827 1577 5458
Passcode: 837533