BEPC's NAEPC Webinar Viewing Party: Family Matters: How Business-Owning Families Can Work Together for a Unified Future
Date:
Wednesday, October 19, 2022
Location:
Zoom - please see link in event information
Speaker:
Claudia B. Sangster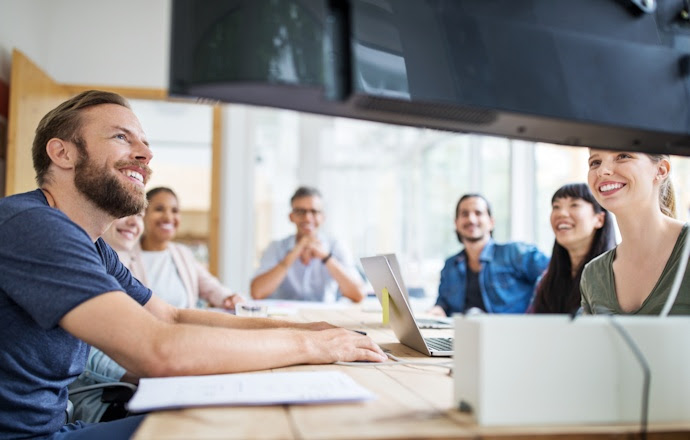 About the Program
Much of the wealth in America today has come from family-owned businesses. Recognizing that family businesses are the engine of significant wealth, it should be no surprise that business-owning families would like to see the business (and the wealth from such business) continue through multiple generations.

But there is a rub. The likelihood of successful transitions of family businesses to the third generation and beyond is distressingly low: less than 12% of businesses survive to the third generation. Why the dismal results in succession planning for family businesses? This presentation will explore how the family can mitigate the failure rate and some best practices that can be implemented to strengthen the business and the family over multiple generations.
About the Speaker
Claudia B. Sangster is an independent consultant specializing in financial education, family decision-making, and relationships around money and wealth. Claudia collaborates with clients and their advisors in identifying and establishing appropriate educational programs and governance structures for multi-generational families in order to prepare family members to steward the wealth, to enhance family unity and to help sustain all aspects of the family's capital—financial, intellectual, human and social. She works with families to create their legacy of wisdom, wealth and giving through multiple generations.

Claudia earned a Bachelor's degree, Summa Cum Laude, from Pepperdine University, and a JD, Magna Cum Laude, from the University of Houston, College of Law.

Claudia is a Founding Partner of Social Venture Partners in Los Angeles, Board Chair Emeritus of the Associated Women for Pepperdine, former Board member of the Prostate Cancer Research Institute of Los Angeles, Advisory Board member Emeritus of the Preston Robert Tisch Brain Tumor Center at Duke University Medical Center and Chairperson of the Board of Trustees of the Nicholas Endowment.
Continuing Education
Continuing education credit is available at most webinars for Accredited Estate Planner® designees. In addition, a general certificate of completion will be made available for those professionals who feel the program satisfies their continuing education requirements and are able to self-file. It is the responsibility of the attendee to determine whether their state, discipline, or designation will allow one to self-file for a distance-learning program. Please contact webinars@naepc.org prior to attending your first program if you have any questions with regard to the availabililty of credit.
Zoom Link
https://us02web.zoom.us/j/82715775458?pwd=aUkxMTQwb3ZyYThuR2lFTlpxaWZNZz09
Meeting ID: 827 1577 5458
Passcode: 837533