BEPC Education Program - Life Settlement and Policy Valuation Solutions for Estate and Tax Planning Professionals
Date:
Thursday, October 27, 2022
Location:
Sheraton Baltimore North Hotel - 903 Dulaney Valley Rd, Towson, MD 21204
Speaker:
Jamie Mendelsohn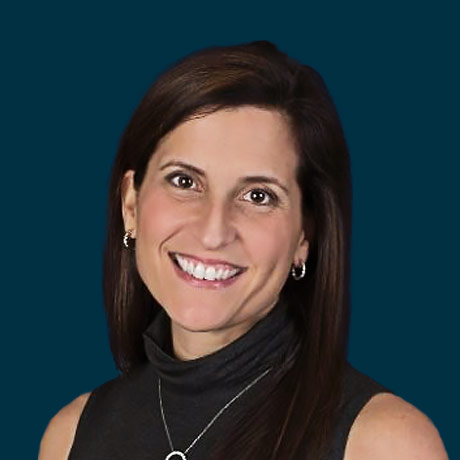 CFP CE 2 HOUR - approved
MD Insurance CE 2 HOUR - approved (Long Term Care)
Sponsored by Alex Brown
AGENDA
07:00 - 08:00 Breakfast and Networking (for those attending in-person)
08:00 - 08:10 Introductions
08:10 - 09:00 Presentation - part 1
09:00 - 09:10 Break
09:10 - 10:00 Presentation - part 2
ABOUT THE PROGRAM: Life Settlement and Policy Valuation Solutions for Estate and Tax Planning Professionals
This presentation will lead to a multidisciplinary conversation providing valuable information for LL.M.s (tax), CPAs, CFPs, fee-only advisors, and all estate and financial planning professionals that are passionate about protecting the best interest of their clients. We will address the tax ramifications of life settlement, how to identify retirement age clients who plan to lapse or surrender their existing life insurance policies, and an alternative valuation methodology for policy transfer and sale. We will also demonstrate how additional life settlement value may be available to help clients with retirement, long-term care, medical expenses, bankruptcy, dovorce, and other financial planning needs.
ABOUT THE SPEAKER:
Jamie's reputation as a dedicated client advocate precedes her. Her commitment to partnering with financial professionals, knowledge of every facet of the secondary market, and diligent effort to exceed expectations are entirely unmatched. For those lucky enough to work with her, a more loyal partnership could not be found – unless of course, you are referring to her clever ability to one-up her brothers in every team costume contest.
As Executive Vice President, Jamie is the go-to resource for helping advanced planners and fiduciaries integrate life insurance policy valuations into their comprehensive planning process. She spends much of her time educating the financial services community at conferences, estate planning councils, and wealth management firms nationwide.
Jamie earned her bachelor's and master's degrees from the University of Florida, where she was a member of the Alpha Delta Pi sorority. She proudly serves as the President of the Central FL/North FL Chapter of the Crohn's and Colitis Foundation speaking at events and mentoring patients and families navigating treatment of these diseases. She lives in Central Florida and enjoys spending time with family and friends, fishing, and traveling.
Two Meeting Requirement: To maintain membership in the Baltimore Estate Planning Council, active members are required to attend at least two educational meetings annually.
Cancellation Policy: Reservations must be canceled in writing or by e-mail and received no later than Monday, October 24, 2022.