BEPC NAEPC's Webinar Viewing Party: The Elegant Divorce
Date:
Wednesday, May 10, 2023
Location:
Zoom - please see link in event information
Speaker:
Lisa M. Cukier, JD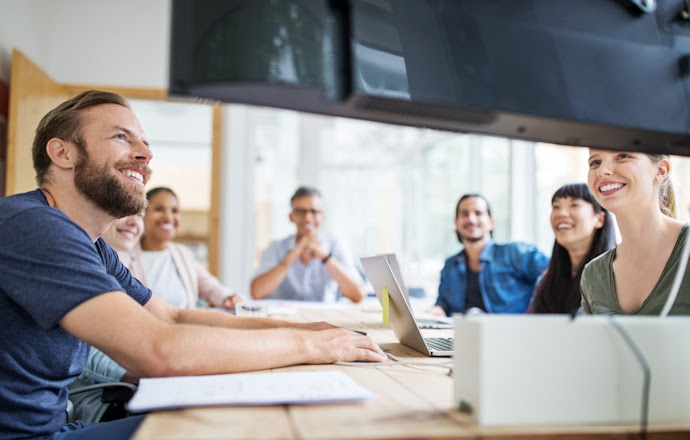 About the Program
Divorce of couples in the mid-life stage and age range of approximately 45-70 years of age is unlike divorce at any other age range because this demographic is at prime income earning and asset accumulation years, compensation is often a blend of cash and sophisticated alternatives, asset valuation tends to be complex and managing emotions related to empty nesting and the challenges of telling adult children and long-standing in laws about the divorce and managing the consequent family dynamics comes with heightened challenges. The manner in which these divorces are handled is key to a successful outcome by which both spouses, their families, and succeeding generations are protected. These divorces can be handled with elegance if the lawyers involved use a negotiation mindset and take emotionally intelligent steps to prevent upticks in acrimony. An elegant process ensures an outcome by which the entire family can move forward without acrimony, taking sides, nor blame and anger.
About the Speaker
Lisa Cukier is a partner and co-chair of the Private Client Group and Chair of the Fiduciary Litigation Group at Burns Levinson. With a practice split among complex trust and estate litigation, service as a trustee and conservator, and sophisticated high-asset family law matters and family business disputes, Lisa is considered one of the most tactical, strategic, passionate, and creative attorneys in her field. Additionally, Lisa has a niche practice in matters impacted by diminishing capacity, such as undue influence and financial exploitation controversies and guardianship and conservatorship strategic intervention matters.
Lisa has earned a reputation as an attorney to whom other attorneys often refer their highly complicated, sophisticated, or "unresolvable" cases. She serves as trustee and guardian and conservator for her clients upon request, orchestrating high-touch concierge-level service to clients who wish to have her personal oversight of their life affairs. She also acts as a private adjudicator for creative resolution of challenging custody and guardianship and trust disputes.
Continuing Education
Continuing education credit is available at most webinars for Accredited Estate Planner® designees. In addition, a general certificate of completion will be made available for those professionals who feel the program satisfies their continuing education requirements and are able to self-file. It is the responsibility of the attendee to determine whether their state, discipline, or designation will allow one to self-file for a distance-learning program. Please contact webinars@naepc.org prior to attending your first program if you have any questions with regard to the availabililty of credit.
Zoom Link
https://us02web.zoom.us/j/82715775458?pwd=aUkxMTQwb3ZyYThuR2lFTlpxaWZNZz09
Meeting ID: 827 1577 5458
Passcode: 837533