BEPC's NAEPC Webinar Viewing Party: What's Trending in Charitable Planning – Tips for Advisors on Need to Know Strategies
Date:
Wednesday, September 13, 2023
Location:
Zoom - please see link in event information
Speaker:
Paul M. Caspersen, CFP®, MS (Financial Planning & Taxation), AEP®, Thomas M. Griffith, ChFC®, CAP®, AEP®, and Ginger F. Mlakar, JD, CPA, AEP®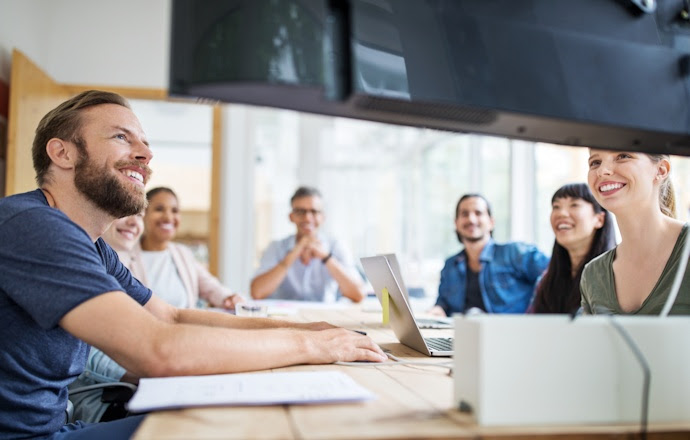 About the Program
This webinar will delve into the specifics of charitable planning using retirement assets, focusing on Required Minimum Distributions (RMDs), Qualified Charitable Distributions (QCDs), and Donor Advised Funds (DAFs).
Advisors will be educated on how to effectively manage the gift agreement process, which involves the advisors often being the delicate liaisons between their clients and the charitable organizations.
Furthermore, the webinar will address a key component of future-focused philanthropy - getting the next generation involved. By discussing the challenges faced in this area and sharing inspiring success stories, our webinar aims to equip advisors with the insights and strategies needed to guide your clients toward engaging in philanthropy.
About the Speakers
Paul Caspersen has 25 years of financial, estate, and chariable planning experience. Most recently, 2012-2022, Paul served as Assistant Vice President and Sr. Philanthropic Advisor at the University of Florida. He is the Founder of Planned Giving Interactive (PGI), a charitable planning software & consulting organization. Paul is also a national board member of NAEPC and in 2011 he published the book, "Direction Memo: How to Write a Letter of Instructions for Your Estate Plan," and is regularly published in peer-reviewed journals such as Trusts & Estates.
Tom Griffith is Vice President of Development for the Community Foundation of Central New York and has worked for the organization since 2013. Prior to joining the Community Foundation, Tom spent seven years as a financial advisor at First Command Financial Planning. Prior to becoming an advisor, Tom was an officer in the United States Navy and a Department of Navy civilian working as a nuclear engineer and program manager at the Naval Nuclear Propulsion Program headquarters. Tom is also a national board member of NAEPC, board officer of the Estate Planning Council of Central New York and is a member of the Financial Planning Association and the Upstate New York Planned Giving Council.
Ginger Mlakar serves as in-house legal counsel for the Cleveland Foundation. She came to the Cleveland Foundation in July 2009 after 16 years practicing law in estate, trust and charitable gift planning and administration. She is also a certified public accountant. Ginger is an active fellow of the American College of Estate and Trust Council, and an Estate Planning, Trust and Probate Law Council member for the Ohio State Bar Association. She is also a national board member of NAEPC.
Continuing Education
Continuing education credit is available at most webinars for Accredited Estate Planner® designees. In addition, a general certificate of completion will be made available for those professionals who feel the program satisfies their continuing education requirements and are able to self-file. It is the responsibility of the attendee to determine whether their state, discipline, or designation will allow one to self-file for a distance-learning program. Please contact webinars@naepc.org prior to attending your first program if you have any questions with regard to the availabililty of credit.
Zoom Link
https://us02web.zoom.us/j/82715775458?pwd=aUkxMTQwb3ZyYThuR2lFTlpxaWZNZz09
Meeting ID: 827 1577 5458
Passcode: 837533