Annual Economic Update: To All the Economists I've Loved
Date:
Thursday, February 28, 2019
Location:
Red Lion Hotel North Baltimore, 2004 Greenspring Dr., Timonium, MD 21093
Speaker:
Anirban Basu, The Sage Policy Group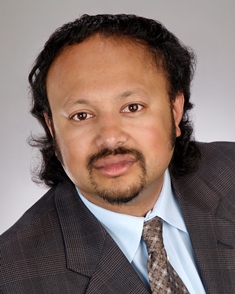 Sponsored by Maller Wealth Advisors
ABOUT THE PROGRAM: This presentation supplies detail discussions regarding, global, national, and regional economic performance using the most current data available. Special attention is devoted to certain aspects of economic life, including the performance of financial, labor, real estate, and construction markets.
ABOUT THE SPEAKER: Anirban Basu is Chairman & CEO of Sage Policy Group, Inc., an economic and policy consulting firm headquartered in Baltimore, Maryland with offices in Pennsylvania and Cambodia. The firm provides strategic analytical services to energy suppliers, law firms, medical systems, government agencies, and real estate developers among others.
7:15 a.m. Coffee & Networking
7:30 Breakfast
8:00-9:00 – Dr. Basu's Presentation
Two Meeting Requirement – This the fifth program of the BEPC 2018-2019 year. To maintain membership in the Baltimore Estate Planning Council, active members are required to attend at least two educational meetings annually. Reservations must be pre-paid.
Cancellation Policy – Reservations must be canceled in writing or by e-mail and received no later than Monday February 25, 2019.
AEP®, CAP®, CFP®, and Insurance CE have been applied for.