NAEPC Webinar Viewing Party: Leaving a Lasting Legacy
Date:
Wednesday, June 12, 2019
Location:
100 S. Charles Street, 9th Floor, Baltimore, MD 21201
Speaker:
Eric Weiner, PhD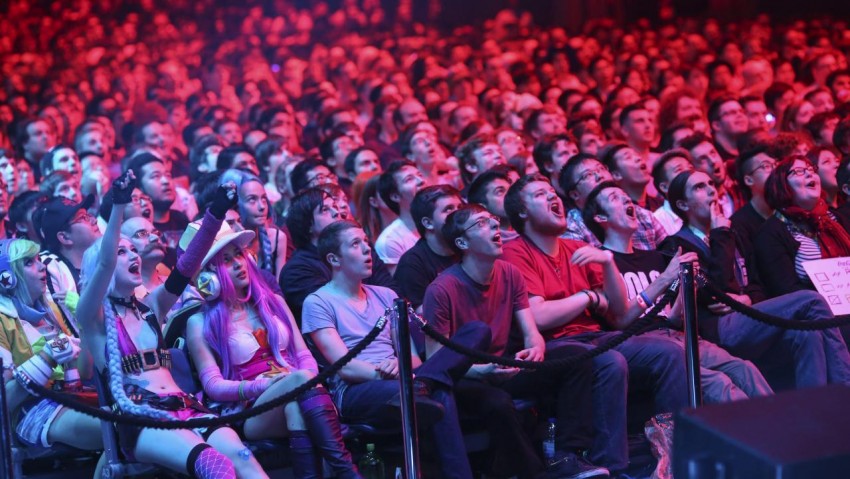 Larry Macklin, BEPC Past President and Board member of the National Association of Estate Planners and Councils (NAEPC) will be hosting a VIEWING PARTY at his office for those who want to come and collectively watch the NAEPC June 12th Webinar using the group registration BEPC has as a Council of Excellence. There is NO cost to attend - simply register and head over to Larry's office to enjoy the webinar with your peers!
RSVPs are due by close of business on Monday, June 10th, so that names can be provided to building security.

Date: Wednesday, June 12, 2019
Time: 3:00pm - 4:00pm ET
Location: 100 S. Charles Street, 9th Floor, Baltimore, MD 21201
Speaker: Eric Weiner, PhD (via Webinar)
Rather than simply transferring an inheritance to heirs, some people have a vision of the future to share for generations to come. Advisors play a key role in helping clients deepen a family's values, philanthropic commitments, and to help keep the family connected. Learn to leave a legacy that matters.
Dr. Weiner helps families have values-based conversations about money and inheritance as part of their tax and legal estate planning strategies. His passion is to help families define a legacy that preserves both physical assets and family relationships over time. His award-winning book "Words from the HEART: A Practical Guide to Writing an Ethical Will," is a tool that assists families in defining what matters most in the inheritance preparation process.