Emerging Planners SECURE Act Study Group
Date:
Wednesday, January 29, 2020
Location:
HWK Law Group; 1447 York Road, Suite 800, Lutherville, MD 21093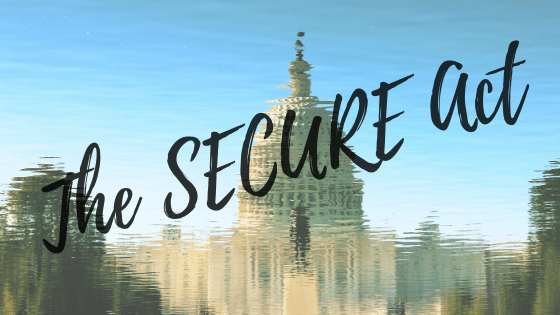 Emerging Planners SECURE Act Study Group
Does the SECURE Act have your head spinning? If so, please join us for an exclusive Emerging Planners study group. Seating is limited to 14 people.
In order to sign up, you must submit a question or client situation you would like to discuss. You may also submit special information you would like to share, such as a planning strategy or a great resource you have found helpful.
We may walk away with more questions than answers, but you will walk away with a little more than you started.
Date: January 29th (snow date February 5th)
Add to My Outlook Calendar (see Google Calendar Instructions)
Login now to see a list of event attendees.