BEPC Emerging Planners Fall Networking Event
Date:
Thursday, October 29, 2020
Location:
Zoom - registered attendees will receive an email with the attendee link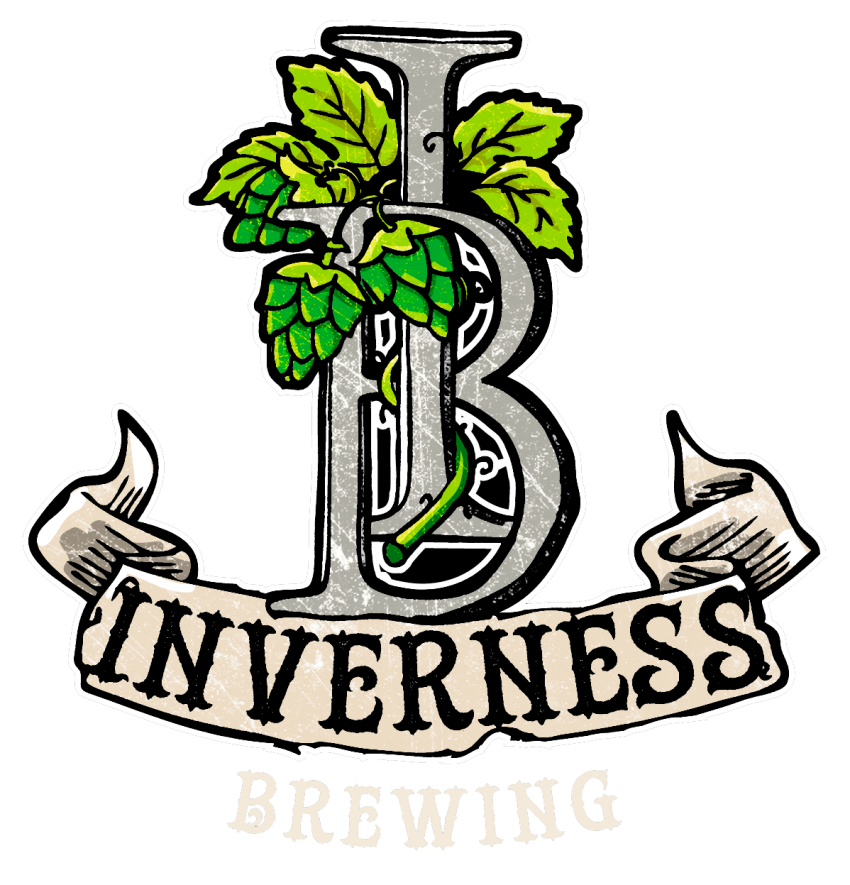 Join the Baltimore Estate Planning Council Emerging Planners for an hour-long virtual Fall Networking Event on Thursday, October 29th at 6:30pm consisting of beer tasting with Inverness to include of a brief talk about the brewery and description of beers, a trivia game, and networking breakout rooms!
Registered attendees will either be delivered (if you are within a 15-mile radius of Greenspring Station) or can pick up a 4-pack of Inverness beer from a central location (TBD).
Thanks to the generosity of the BEPC Emerging Planners' Annual Sponsor, MAM CPA, LLC, there will be a prize for the 1st place trivia game winner.
Registered attendees will receive an email with the Zoom attendee link a few days prior to the event.
REGISTRATION CLOSED.